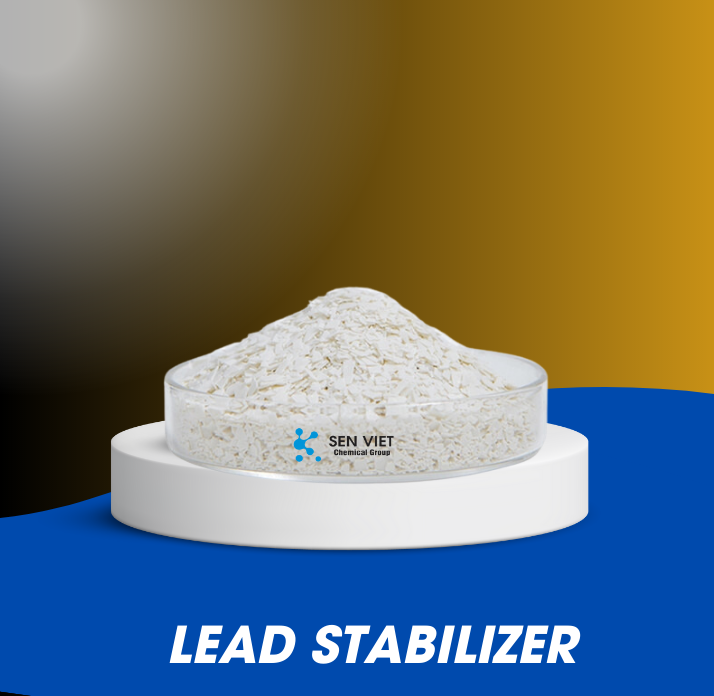 Lead Stabilizer is the most cost-effective and common form of stabilizer used for PVC. Their stabilizing effects are excellent at preventing degradation and are used for a variety of applications that require long service life and endurance longer fabrication (heating) hours, ranging from rigid PVC pipes to flexible wires, soft shoes to colorful leather cloth.
There are some detailed benefit of Lead Stabilizer we can notice:
Excellent long-term heat stability

Pigmenting effect of basic primary lead Stabilizers beneficial in light coloured applications

Low solubility in water, no leaking into the environment

No odour during processing and in the final product

No detrimental effects on the Vicat softening temperature of rigid PVC
In Sen Viet Chemical Group, we offer a wide range of Lead Stabilizer grades, specialized for the Plastics Industry. One Pack Lead from SenViet could be tailor-made to meet user needs and processing technologies.